For years, I sought to improve my photographic skills entirely on my own: through trial and error, and occasionally looking things up on the internet if I wanted to try and learn a new skill. It worked, I did get better. Slowly.
However, that old adage is true: you don't know what you don't know.
What didn't I know? I didn't know was how much I could benefit by learning from other more experienced photographers. Professional photographers who have clearly refined their craft, and are taking the kinds of shots that most people only dream of taking. That kind of information always felt distant, and unattainable; not to mention my hubris: thinking I didn't need it.
This was before I started working at CreativeLive about a year ago. On my first day when I walked into the building here in San Francisco, I was given access to the ENTIRE course catalog of the top online photography classes anywhere in the world. I had been given the greatest gift an aspiring professional photographer could ever receive: an endless treasure trove of useful, actionable photography information – from the pros.
Since then, I have taken so many of these incredible classes, and have learned so much. There are a lot to choose from, and the catalog can seem a bit intimidating if you don't know where to start. So here are my favorites, that I offer to you in the hopes that they will help you as much as they have helped me.
1. Landscape Photography: Start to Finish with Matt Kloskowski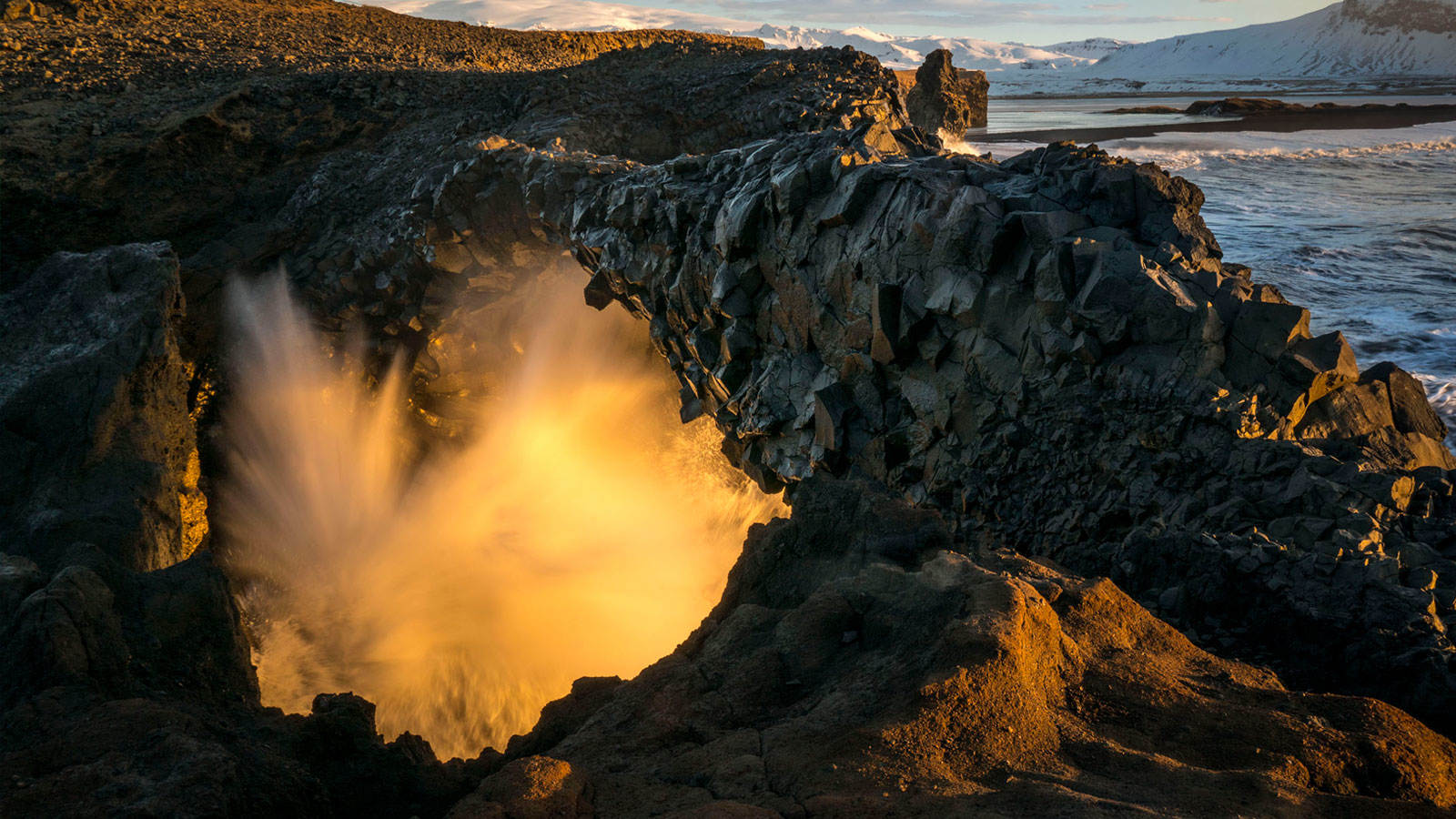 This landscape photography course with professional photographer, Matt Kloskowski, easily makes the top of my list for a few reasons. First, I'm actually in it.
I was fortunate enough to be able to participate in the creation of this awesome course. I went with Matt and the film crew to a number of cool coastal locations to discuss everything that goes into the planning, taking, and processing of a killer landscape shot.
Although it is more geared for beginners, Matt covers so many useful bits of information that I can easily recommend this course to all levels of landscape photographers with confidence. The idea was to take someone who knows how to use their camera, but doesn't quite know how to capture the level of landscape or travel photos that they aspire to create, and give them the skills and know-how to be able do so.
New to the world of landscape photography? Want to take better travel photos? Have a solid grasp but want to just make everything better? This course nails it.
2. The Outdoor Photographer Experience with Chris Burkard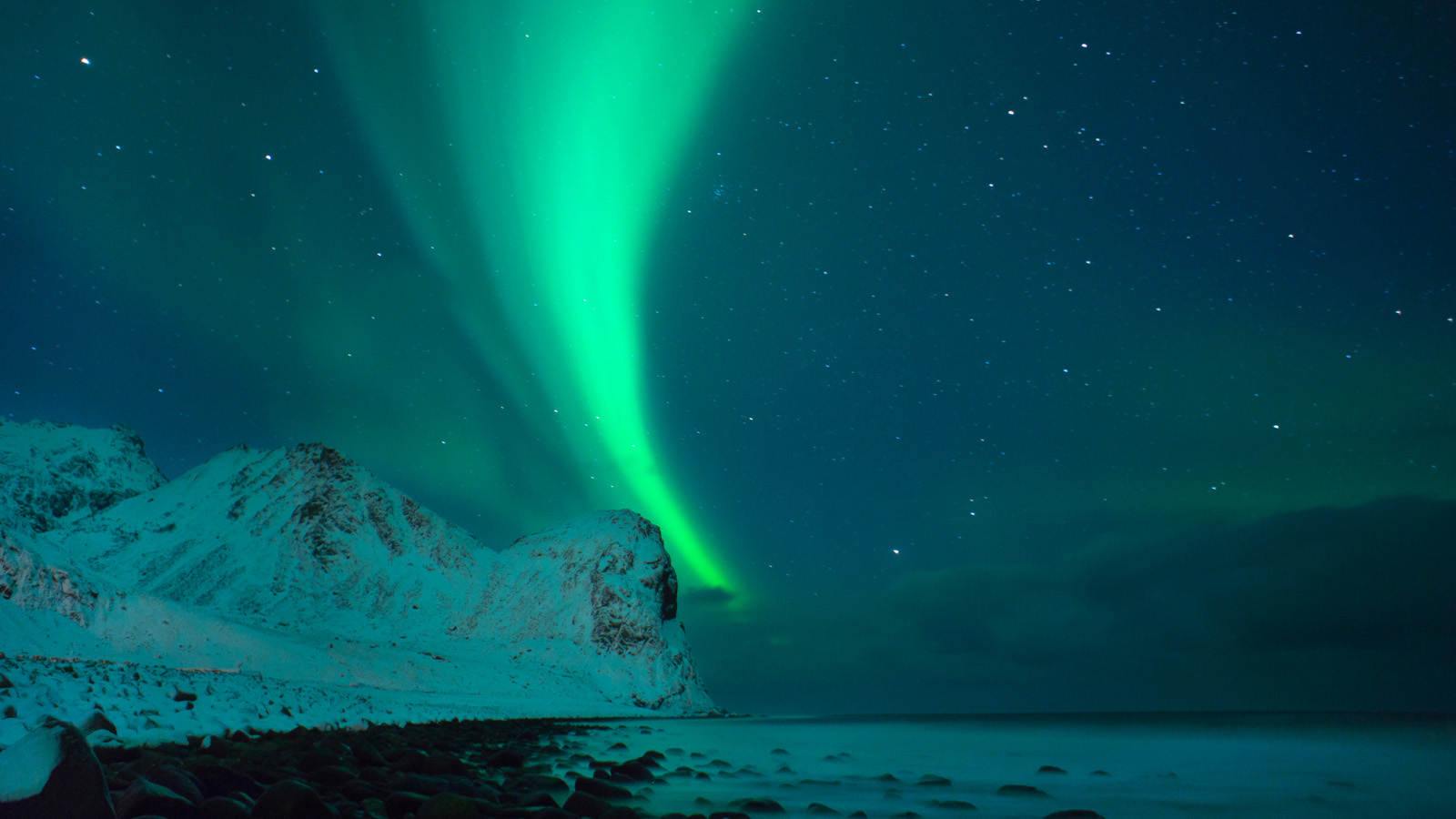 Even if you don't know him by name, you have undoubtedly seen his work somewhere. Chris Burkard has set a new standard for creating timeless and stunning landscape photos, and part of what made his rise to fame so phenomenal is his use of Instagram (with over 1.8m followers!).
I dare you to look at his photos without going, "wow." Chis has such a unique style, that being able to take a full two-day class where he reveals his techniques and workflow, is truly insane.
This course is for people who are a little further along in their landscape photography, and are looking to learn from a serious pro some insanely cool techniques and approaches to bettering your photos, and developing your own unique style as well.
The on-location filming on the California coast, and in Yosemite National Park, are part of what makes this course really stand out. I highly recommend.
3. Landscape Photography with Marc Muench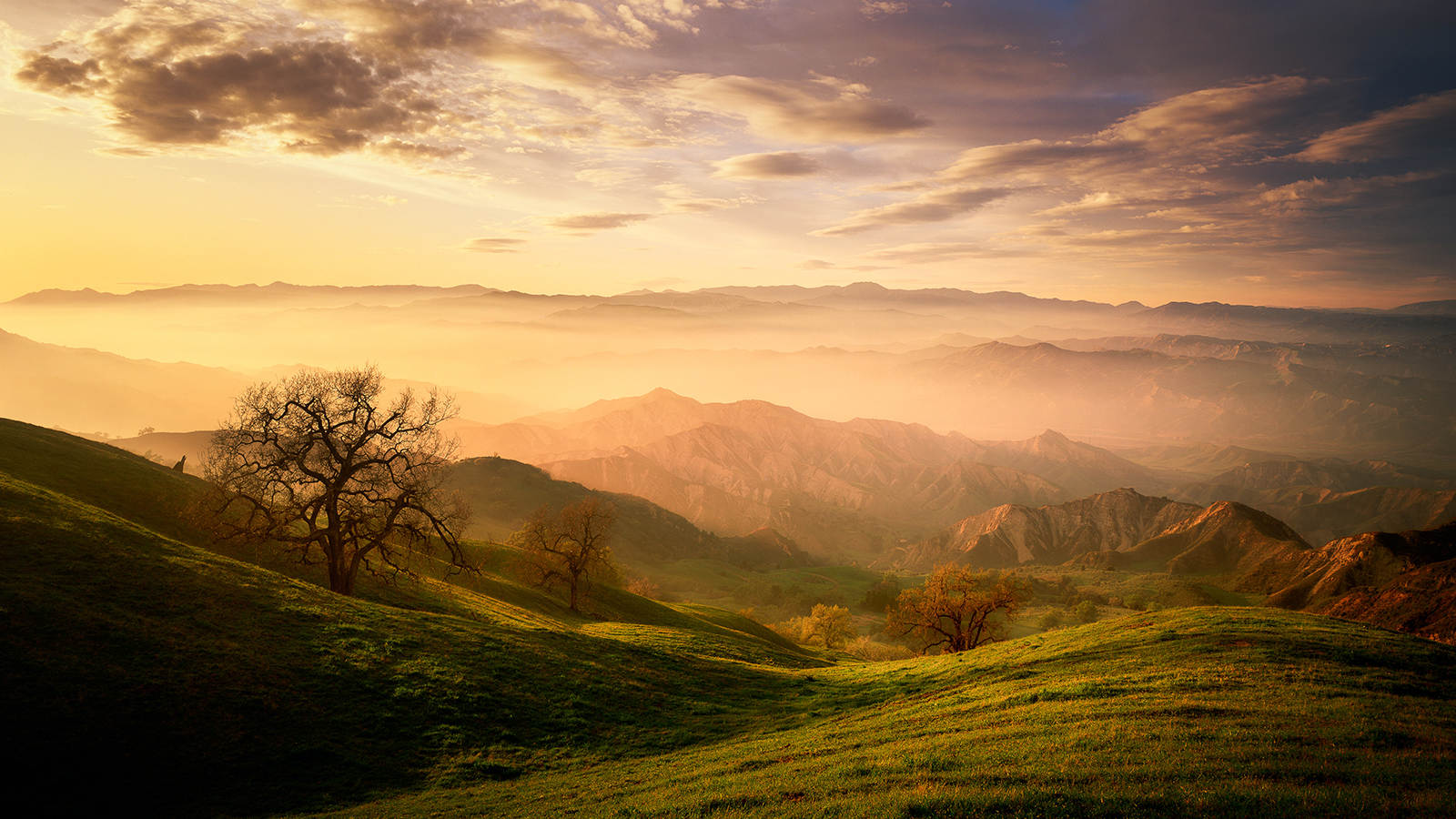 This is another landscape photography course that really excels at being all-encompassing, while at the same time focusing on specific topics that no other course does. Professional landscape photographer, Marc Muench will guide you through all of the major components of what you should think through when capturing a landscape photo.
However, what makes this course stand out for me, is the deep dive that Marc goes into for how to think about composition and scale. These tips, including offering a better understanding of how the best lenses for landscape photography enable you to create this scale, continue to benefit me to this day, and have greatly affected the ways that I think about shooting and composing my scenes.
4. Landscapes and Light with Matt Klowskowski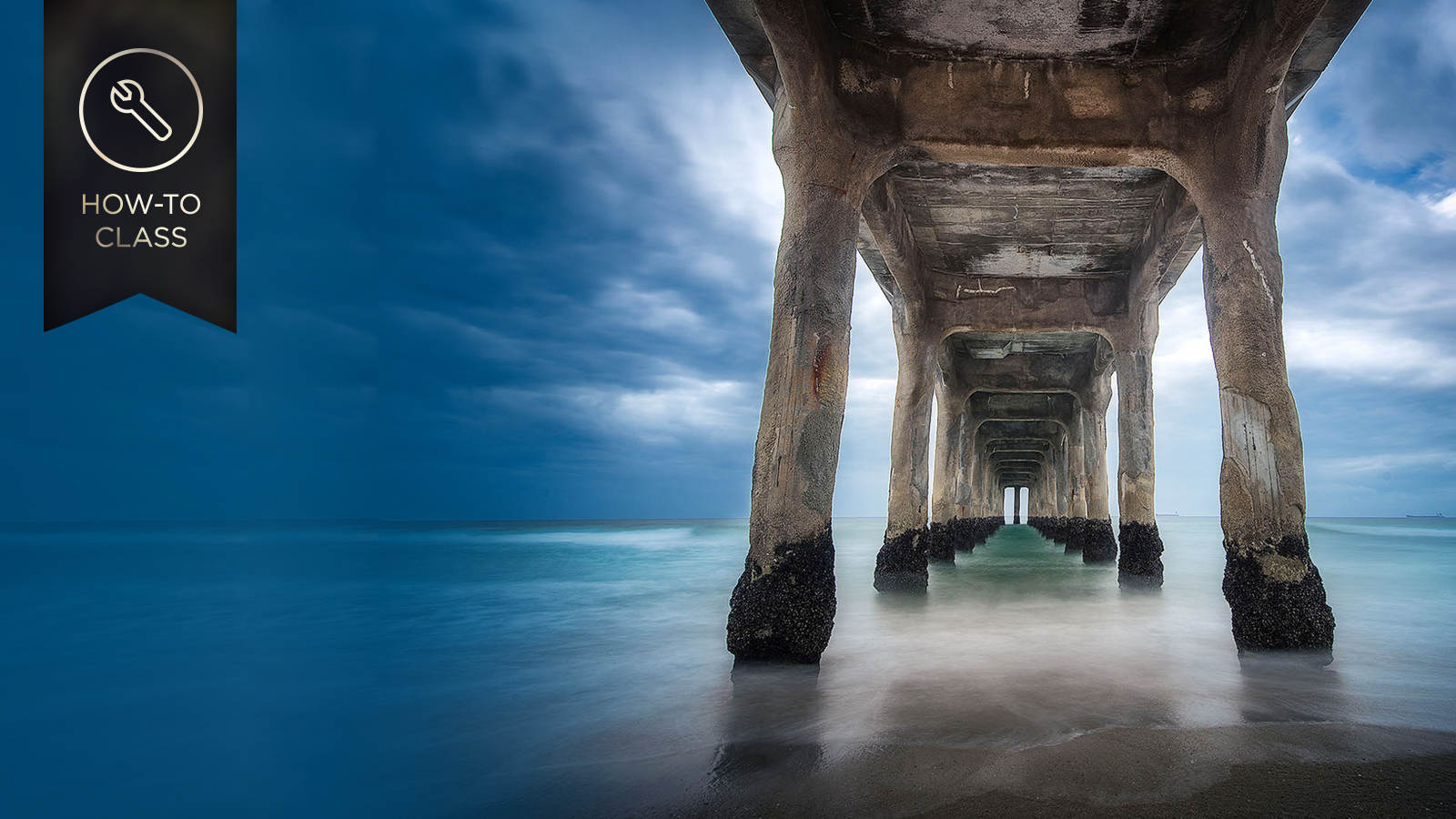 One of the biggest pain points for landscape and outdoor photographers, is that you can't control the conditions when you shoot. And as is often the case, you only have a limited time in any given location, and you have to work with what you have.
If you are unable to adapt to low-level fog, or side light, or midday sun on your location, then you are left with a mediocre shot, and a mouthful of excuses as to "if the light was different…"
That is why CreativeLive has this Landscapes and Light course with Matt Kloskowski. This course is awesome, because each segment deals specifically with a different type of lighting scenario that you will encounter while shooting. Matt will take you through the various ways that you can use all these situations to your advantage.
Especially if you are hoping to take better travel photos on your next vacation, you should really know how to use what you have to tell the best visual story possible.
5. Capturing Authentic Portraits with Chris Orwig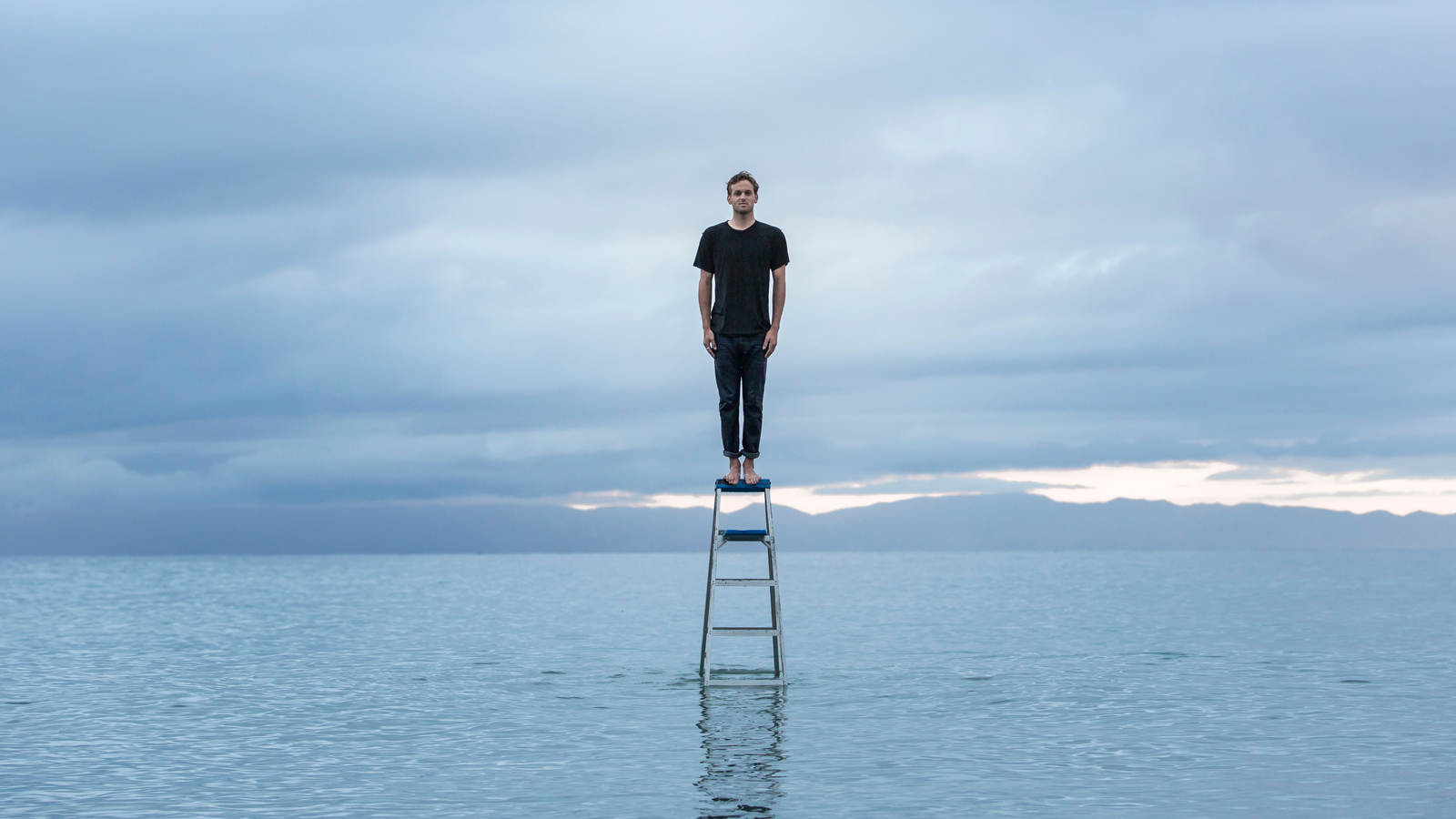 I'm not a portrait photographer. I mostly shoot landscapes, and actively try to avoid having people in my frame.
A lot of this stems from the fact that I simply just don't know how. I don't know what kind of light works best, and I tend to dislike studio and artificial lighting.
However, I want to try to do this more. I think being able to tell a story by capturing an authentic portrait of a person using natural light, is an incredibly cool skill, and I'm excited to be able to put the amazing lessons I've learned from Chis's class into practice.
Chris is an insanely cool, captivating teacher, and I highly recommend this course (even if you're not primarily a portrait photographer).
6. The Creative Photography Challenge
Ok, so this isn't a normal photography class in the same fashion as the ones listed above. It is a free photography challenge, meant to inspire you to step out of your comfort zone, and try new things.
Myself, Casey Cosley, and Matt McMonagle created these creative photography challenges for you to have fun.
We had a great time filming these, and I highly recommend that you sign up for free and give all of these challenges a shot.
Final Thoughts
In the end, the best ways for how to learn photography come down to the instructor and their style. You have to find a course that speaks to you, and conveys the information in a way that helps you retain the information. That being said, I have loved the style of all of the instructors listed above. If you are interested, I have an additional review of my other favorite online photography classes from CreativeLive. I hope that you are able to benefit from these courses as much as I have.
---