10 Things Lightroom Users Need in Photoshop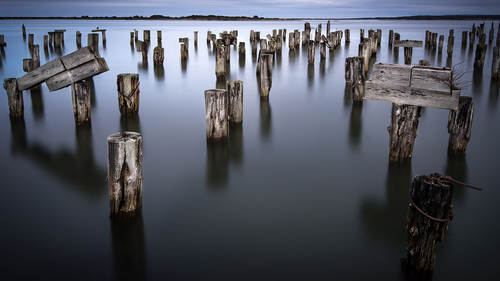 10 Things Lightroom Users Need in Photoshop
Class Description
Lightroom is powerful, but it can't do everything – that's where Photoshop comes in.
In 10 Things Lightroom Users Need in Photoshop, you'll learn ten essential Photoshop functions that will put the finishing touches on your Lightroom images and take your edits to the next level.
Software Used: Adobe Lightroom 5

Reviews
I like Matt's teaching style. He's upbeat and thorough. Sometimes he can move pretty quickly through the content so owning the video becomes essential so that you can back up and relisten/rewatch the steps he's taken to do something. Worthwhile course.