10 Tips for Photoshop Beginners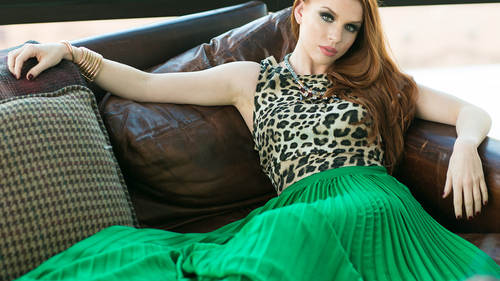 10 Tips for Photoshop Beginners
Class Description
Photoshop can be daunting for beginners and it is hard to know where to start. In this 90-minute Photoshop class, you'll learn 10 actionable tips that will help you get the most out of Photoshop so you can start editing today.
Aaron Nace will start at the beginning. You'll learn how to organize your files so you'll always know where to find them. You'll also learn about color settings, layers, masking and groups. Aaron will cover the commonly used tools in Photoshop and even teach you keyboard shortcuts so you'll know how to work quickly and efficiently.
Software Used: Adobe Photoshop CC 2014.2.2

Reviews
This was a very informative course, and perfect for a beginner. I came from Paint Shop Pro and so I knew some terminology and some of what might be possible with what tools, but Photoshop is a big new world for me, so this beginner course was just what I needed. Great instructor who is knowledgable and has a good sense of humor. I would recommend this class to beginners.