28 Days of Portrait Photography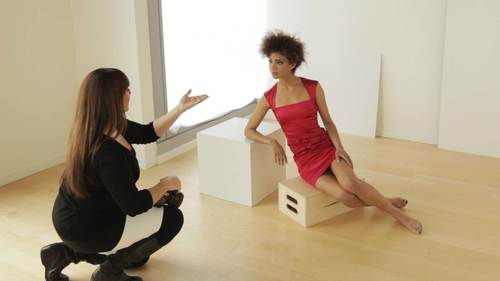 28 Days of Portrait Photography
Class Description
Sue Bryce's 28 Days is the all-in-one portrait photography class that teaches you posing, shooting, marketing, selling, and everything else you need to know to run a successful contemporary portrait photography business. 
This series begins with two sessions of intense instruction on business, pricing, and overcoming your fears. Following the kickoff, Sue delivers short sessions exploring 28 different topics essential to any successful portrait photography studio. Sue covers flow posing, connecting with clients, posing and shooting groups, marketing to your key demographic, sales, and more.
In this comprehensive series you'll learn Sue's inspiring approach to styling, posing, marketing, selling and so much more!
Reviews
Based in Switzerland, I am an advertising/commercial photographer since 20 years and I am still learning everyday. I have bought several courses on Creativelive, all are great and inspiring. This one is also fantastic, thanks to Sue and her incredible experience and wisdom, you will improve your personality, your attitude and skills that will bear many fruits in your business and personal life. I highly recommend anyone who loves photography or dream to become a full time pro to invest in courses like this one. Thank you Sue, thank you all from Creativelive.