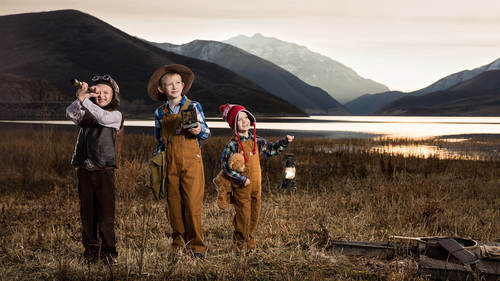 Adding Revenue Streams with Adobe® Stock
Lesson Info
Fix Rejected Images
Class Description
Learn how to accelerate your creative business potential by organizing and managing your images in Adobe® CC® Lightroom® and monetize them by submitting to Adobe® Stock. Jared Platt will show you how you can bring new life and unlock the financial potential of images you already have sitting in your hard drive. Find out what kind of images buyers are looking for, and how you can accelerate your photography career by showcasing your work to millions of creatives in the Creative Cloud® network. This class is perfect for photographers of every level, from enthusiast, to seasoned professional.
We'll Cover:
Unlocking the Potential of Your Photo Archives 
Connecting to the Creative Market Place
Posting Your Content to Adobe Stock 
Creating Original Content for Stock 
Making the Most Out of Every Image
Don't have Photoshop yet? Get it now so you can follow along with the course!

Software Used: Adobe Lightroom CC 2015.12