Adobe Illustrator CC: New & Improved for 2016
Creative Cloud Libraries in Adobe Illustrator App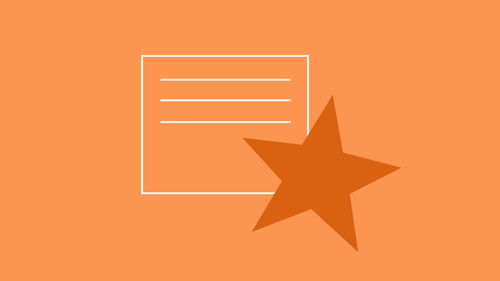 Adobe Illustrator CC: New & Improved for 2016
Creative Cloud Libraries in Adobe Illustrator App
Lesson Info
Creative Cloud Libraries in Adobe Illustrator App
Class Description
This course is part of: Adobe Illustrator Creative Cloud: Essentials for Creating Projects

We know you are busy and want to stay as up-to-date as possible with the software you use everyday. 
Let Adobe® Illustrator® expert Brian Wood give you a detailed tour and demonstration of some of the newest and most powerful features available in this 2016 update. Brian will cover:


Crash Recovery

Curvature tool

App integration

Text enhancements 
If you want to stay ahead of the pack, and leverage the newest features available to enhance your workflow, Adobe® Illustrator® CC: New & Improved for 2016 is the class for you. 
Software Used: Adobe Illustrator CC 2015