Adorama Gear Review: Pentax KS-1 and K-3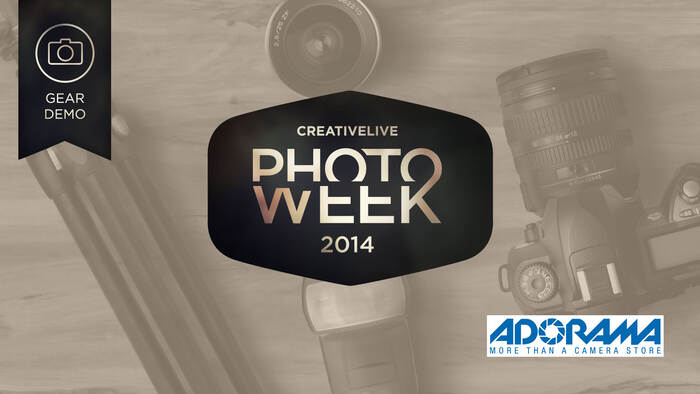 Curious about the new Pentax cameras? Learn all about the Pentax KS-1 and K-3 in this segment brought to you by Adorama.
You'll learn all about the features and functions you'll find in these two DSLRs and how to put them to work.