Advanced Landscape Editing in Photoshop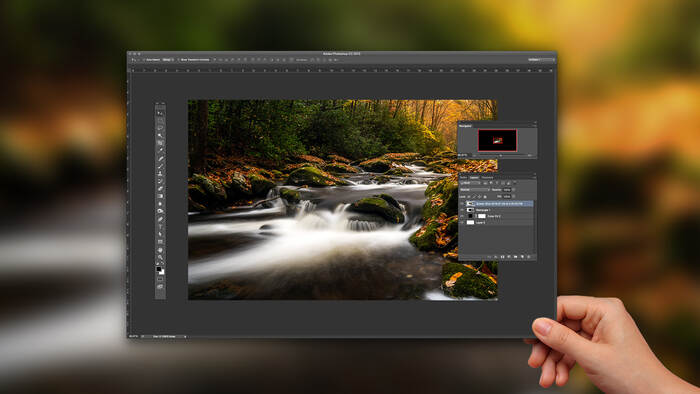 Lesson Info
Plan Ahead with Polarizers & Panoramas
Building on Matt's beginner editing class, this class will take your outdoor photos and landscape processing to the next level. You'll learn all of the latest techniques, like using complex selections for tricky edits that require you to separate or replace a sky. Discover how to really captivate people with depth and detail by mastering luminosity masking. Learn the advanced tips for editing your landscapes, and the techniques that you need to keep in mind when you're out in the field shooting. 
Software Used: Adobe Photoshop CC 2015.1.2

Reviews
Matt is great. Nice guy attitude, great for newbies and for advanced photographers. He explains everything very well. BUT, $29 for 1 hour or so of training? I feel the material is not enough to feel satisfied with the purchase. I would have been happy with 3 hours. This is just a couple of topics...
I would absolutely recommend this class. I really liked Matt's detailed explanations of each step that he was demonstrating, and his review of alternates for each step. I have been photographing landscapes for over 40 years, including the last 10 years in digital. I really appreciated Matt's clear demonstrations of how images can be improved, and am eager to apply his examples to my own work.
When this actually deals with landscape, it's pretty good. However, 2 of the 6 topics do not have anything to do with landscapes. And, to me, the most informative and helpful moments happened in Lightroom and not Photoshop (although some if it can be accessed in the Camera RAW application). With the title of the class and with Matt teaching it, I thought this would be a great buy. Not bad, per se, but I am disappointed.