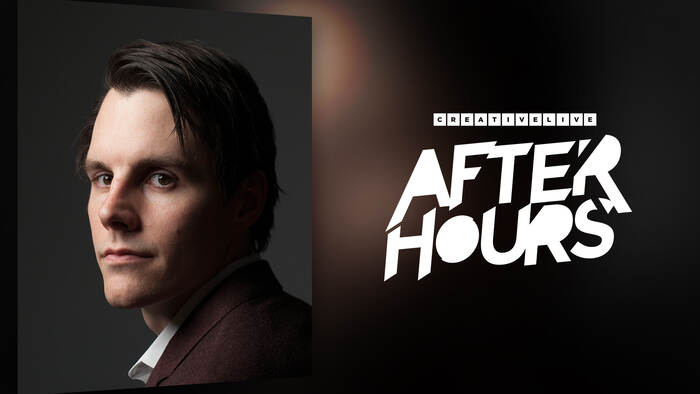 CreativeLive After Hours is an opportunity for musicians, DJs, songwriters, producers and performers to share some of their most inspired work and talk about the creative process.

After spending most of his 20s working to establish himself in the indie music culture of his adoptive hometown of Seattle, Eric Anderson looked up to discover that he felt more dislocated than ever. Despite having earned a loyal following for his band Cataldo—whose three albums have burnished his reputation as a serious and distinctive songwriter—Anderson found that each step along the path of building a career and body of work, no matter how successful, had led to a larger restlessness. Drifting non-committally through preparations for the fourth Cataldo record, Anderson bounced some production ideas off his sound designer housemate, whose response proved both ridiculously simple and profoundly liberating. "That all sounds very sensible, Eric," his housemate said, "but what do you want to do?"

Eric and bandmate Matt Batey will perfrom a series of songs from their newest release Gilded Oldies and talk with longtime friend Mark Baumgarten from the Seattle Weekly about how they went about scultping these songs into recordings for the album. How a song turns into a track, how a melody becomes an arrangement and how collaboration can turn into unexpected sonic discoveries are all topics they'll explore.