Relationships
Tamara Lackey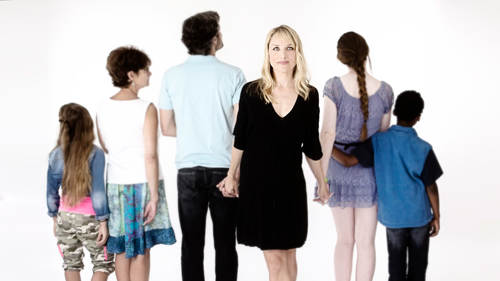 Relationships
Tamara Lackey
Class Description
Relationships are integral to all aspects of a fulfilled life — from compassionately parenting your children to effectively communicating with business partners. Through strengthening your relationships, you are able to amplify your happiness, confidence, and business potential. Join renowned professional speaker Tamara Lackey for a 2-day workshop focused on improving the quality of your relationships — starting with developing a strong sense of self. Guided by Tamara and a panel of experts, you will learn the communication skills needed to be a great leader, a present parent, and a loving partner. Whether you are looking to expand your professional network or reprogram your dating life , this course will provide you with a roadmap for developing satisfying, functional relationships.
Class Materials
household-mgmt-numbers.numbers
Five Genius Ways to Manage Stress In A Relationship.pdf
Ratings and Reviews
Brilliant insightful course. Extremely helpful advice and practical solutions. I find Tamara a very warm, knowledgeable, fun and understanding instructor and almost everything she said rang true with me and probably everyone would find the same. I hesitate to say it's been a life-changing course for fear it sounds cheesy but it's definitely had a profound effect! Thank you so much Tamara for your honestly!
I have read a review that i highly disagree with. I got more out of this course than I have from many overpriced therapy sessions, with so called qualified practitioners. She is honest about her qualifications and I feel lucky that she did not let her lack of formal training stop her from sharing her experiences and strategies she has put in place in her own life. I also thank her for sharing some private stories many people would not have felt comfortable to do so. My husband and I are both very grateful and much happier. THANK YOU!
Insightful class. I recommend watching the course more than once.
Student Work