Another Look with Art Wolfe
Art Wolfe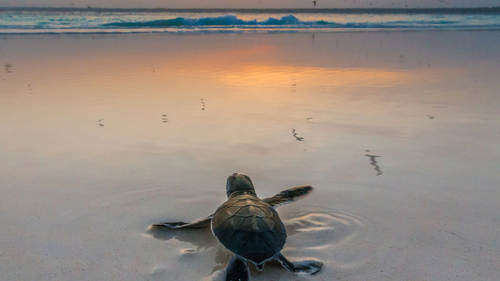 Another Look with Art Wolfe
Art Wolfe
Class Description
Join legendary wildlife and conservation photographer Art Wolfe, as he critiques a select group of nature photographs. In this curated review, you'll get expert insight into improving your work in the field and through post-processing so you can begin capturing unforgettable images of the world.
Art critiques images in the following categories:
Wildlife
Landscapes
Abstract Nature Photography
Portraits and Travel
Ratings and Reviews
Nice to have well known and our local world famous Art Wolfe to critiques our works.Glad to have a chance to have him critique my Hummigbird image with a top score. Is like to me winning an award. Thanks Creative live for the opportunity.
What an amazing opportunity to learn from a master. Thank you Art Wolfe for sharing your expertise and teaching us to simply take "Another Look." Thank you Creative Live for yet another great session.
Outstanding class with Art Wolfe's critique of student's work. Thrilled one of our images (Snowy Egret) was selected, honored Art felt it needed no other cropping and even though it was one of the last images reviewed and short on time, would have loved to hear if the image required any other adjustment. Will try Art's "Highlights down, Shadows up" in Lightroom Classic to see if the image looks any better.
Student Work