A Beginner's Guide to Wholesale Sales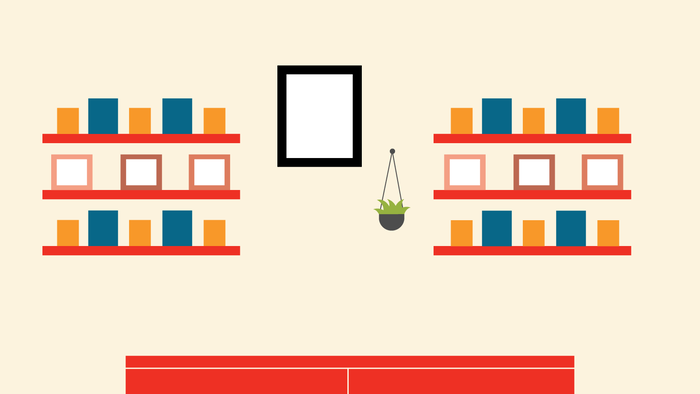 Lesson Info
Be Empowered To Sell Wholesale
Expanding into retail sales after selling online is a huge transition, but you don't have to make the leap alone!
Join Katie Hunt to learn about proven wholesale strategies that can add additional revenue to your business. You'll learn:
How to determine if you are ready to wholesale 

Which sales tools every wholesale business must have 

How to set prices that work for both you and your retailers 
 In A Beginner's Guide to Wholesale Sales, Katie Hunt will show you how to expand your reach and expose your products to a whole new audience – when your business is ready for it.  
Reviews
AMAZING, amazing course and fabulous instructor. Katie knows so much and does a fantastic job sharing specific, actionable insight in this course and the entire bundle. I can already tell that it's a resource I'll reference again and again as I grow my product line and I'm so happy I invested the time in it.
Katie is a very straight-forward and encouraging teacher. I was fortunate to be in the studio audience for this group of classes and have learned so much! I have had some help from friends in the industry on setting up wholesaling, however I was missing a set structure and strategy to get it off the ground professionally and timely. She makes the steps very clear, with ideas and references on how to do it or outsource what you need done. Katie ads her own experience to all of these steps, which is so helpful to hear. If you want clear, specific, strategic steps to take next to develop your own successful wholesale business, these are the classes! Katie is awesome! Thank you!!
Fantastic class to take. Wish I had it when I first started because I would have saved myself so much time! Learned so much today.