Black and White in Photoshop® and Beyond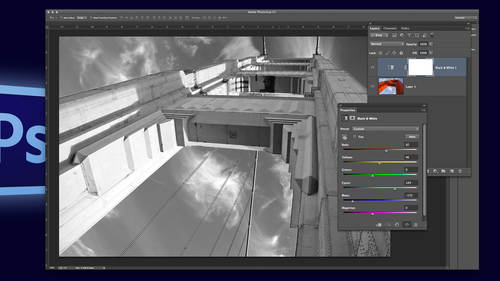 Black and White in Photoshop® and Beyond
Class Description
Adobe® Principal Product Manager Bryan O'Neil Hughes will show you in-camera tips that will enrich your post-production process. Bryan will take you from field to Photoshop® as he shows you how to create gorgeous B&W, panorama, HDR and macro images.
Software Used: Adobe Photoshop CC 14.2

Reviews
Very much a beginner course. The instructor does brief overviews of the various tools in Lightroom and Photoshop without going into much depth. If you have experience doing black and white conversion with Lightroom and Photoshop there won't be a lot new for you in this course.