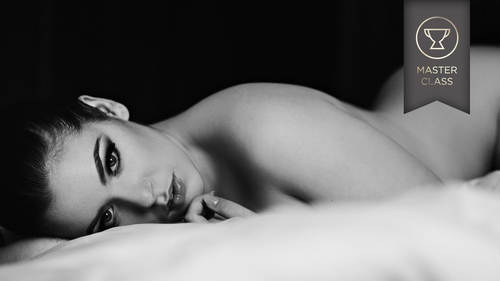 Lesson Info
Outro of Boudoir on the Edge
Class Description
Join Ewan and Brianna Phelan for Boudoir on the Edge and learn about their unique approach to shooting boudoir photography.

Brianna and Ewan see creativity as a planned process rather than the result of spur of the moment inspiration. In this class, they'll discuss how they apply this philosophy to their work and how it shapes the way Ewan shoots. The pair will also discuss how they've integrated their wedding business and boudoir shoots, while protecting the artistic integrity of their work. Ewan will examine a selection of images and explain how he came to that pose and what each element in the image does to promote what that photo is trying to say.

You will walk away from Boudoir on the Edge with a new appreciation for the art of boudoir and skills for integrating an artistic sensibility into your business.