Multiply Revenue with Bridal Sessions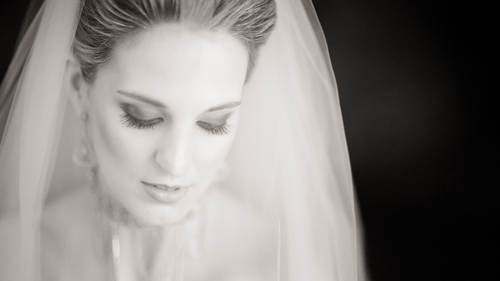 Multiply Revenue with Bridal Sessions
Class Description
Ready to add a key skill to your wedding photography playbook? Join husband-and-wife photography team Zach and Jody Gray for a one-day workshop that will teach you everything you need to know about bridal portraiture.
Wedding photographers are tasked with the intimate, stressful task of capturing the bride on her wedding day — a day packed with emotion and a million logistical details. Zach and Jody will show you how to take control of your wedding portraits by moving the bridal session to a different day. You'll learn how to create the right environment for your unique style, and how to work with brides to exceed their expectations.
Zach and Jody will also cover natural lighting techniques, off-camera lighting, and how to successfully market portrait settings to your clients. By the end of this course, you'll be newly equipped to give your brides one-of-a-kind, artistic portraits that they'll love.
Reviews
Enjoyable and well-done. The bonus material was great, and provided insight into Zach and Jody's style when working with a client. If you are looking for a new service to offer your existing wedding clients BEFORE their wedding day, or are interested in improving the way you handle portraits of the bride ON her wedding day I recommend buying this course. Money well spent. Thanks Creative Live!
I thoroughly enjoyed this workshop. I found it to be very informative and inspiring. This workshop is great for a beginning photographer or for the professional with a few years under their belt. I have several pages of notes and will be putting them to use immediately. Thank you Zack and Jody.
This was a great course. I have other courses from Zack and Jody and have enjoyed them all! Great job, Creative Live!