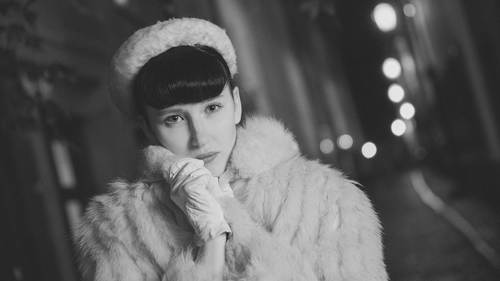 Capture and Edit Classic Black & White Portraits
Lesson Info
Portrait - Female Model
Class Description
Black and White portraits are not simply photographs without color. Making a great black and white portrait requires a completely different mindset and a different set of techniques. Jared Platt will walk you through the process of creating beautiful, classic black and white portraits. From shoot through post processing, you will learn every step of the process: lighting, camera settings, exposure, editing, retouching and printing. 
You'll learn:
How to see in Black & White for a portrait shoot
Reading exposures -Lighting for Contrast
Classic Black and White Style 
Basic Black and White Adjustments in Post 
Getting More Out of Your Black and White Image 
Going Dark Room Crazy in a Lightroom World
Printing in Black and White
Don't have Photoshop yet? Get it now so you can follow along with the course!

Software Used: Adobe Photoshop CC 2017.1.1, Adobe Lightroom CC 2015.12