Technical Settings - Step 6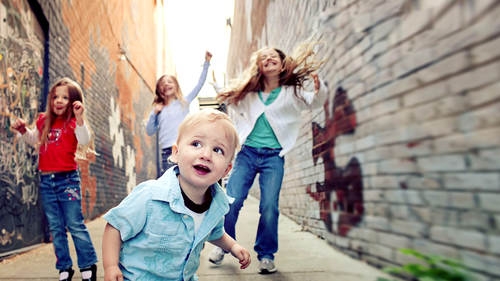 Lesson Info
Technical Settings - Step 6
Class Description
TO RSVP FOR TAMARA'S NEW CLASS, Capturing Authentic Children Portraits, CLICK HERE!
Children are not professional models, nor even enthusiastic about posing. While children are inherently beautiful, they aren't naturals at sitting still. This creates a hurdle for photographers attempting to capture the personalities of younger, restless subjects. However, it's not impossible to get a child to pose for the camera — you just have to speak their language.
After more than ten years of shooting, celebrated children's photographer Tamara Lackey has developed a language for effectively communicating with her younger clients. In this 3-day course, you will learn Tamara's 10-point system designed to secure gorgeous, expressive images — including her formula for building to "the final shot."
By the end of this workshop, you'll be armed with a toolkit of tried-and-true methods easily adaptable to your own style of shooting, transforming your children's photography practice into a seamless workflow.