Cloning, Patching, and Content Aware
Dave Cross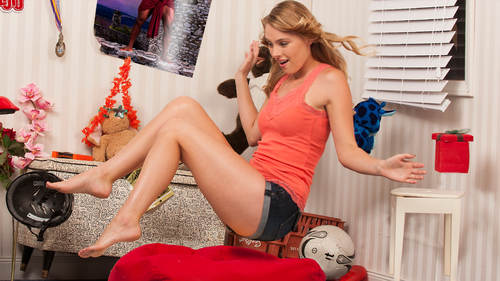 Cloning, Patching, and Content Aware
Dave Cross
Class Description
Learn more about Photoshop's three most indispensable tools in Cloning, Patching, and Content-Aware with Dave Cross.
In this class, you'll explore and compare common retouching techniques. Dave will share important tips for getting the most out of the Cloning, Patching and Content-Aware tools. You'll develop the skills to tackle nearly every retouching challenge that comes across your screen using just these tools.
Software Used: Adobe Photoshop CC 2014.2.2

Class Materials
Dave Cross - Cloning, Patching, and Content Aware - Reference Guide.pdf
Ratings and Reviews
Great job! I'm a beginner at this and it was very simple to understand. Thanks!
Student Work