How To Make Color Corrections Using Curves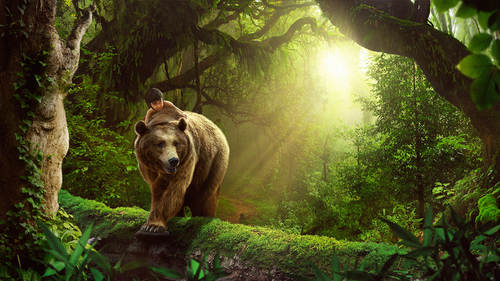 Color Correcting and Creating a Cinematic Look in Photoshop® CC
Lesson Info
How To Make Color Corrections Using Curves
Class Description
Adding a cinematic color effect creates a whole new look to any image. Join Jesus Ramirez as he explains the color theory of the cinematic look, and talks about the different tools that Photoshop® CC has available to replicate this effect. You'll learn:
The color theory behind the movie color effect

The difference between color correction and color grading

Using the Curves Adjustment Layers to create the cinematic color effect

Using the Color Match adjustment to apply a cinematic color effect

Using the Color Lookup Adjustment Layer to apply cinematic color effects built into Photoshop

®

Don't have Photoshop® or Lightroom® yet? CreativeLive and Adobe® invite you to become a Creative Cloud Photography plan member today and save up to 20% on your first year! Click here for details!    

Software Used: Adobe Photoshop CC 2015.5.1