Color for Designers: Exploration, Theory, & Application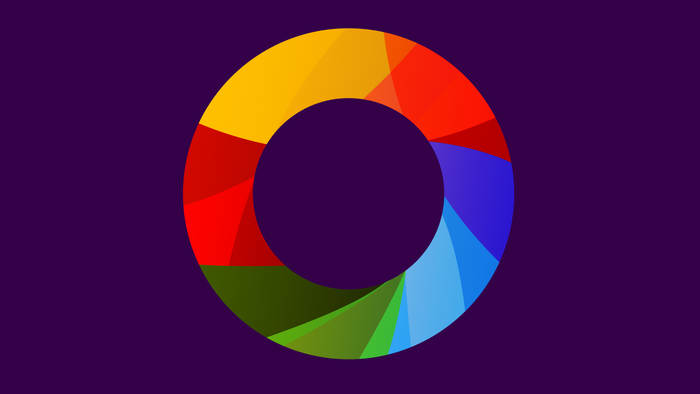 Lesson Info
Segment 1 - Why Study Color?
Our response to color comes from the place in our brain where trust, loyalty, behavior, and decision occur – every successful project relies on a designer making smart choices about color.
In Color for Designers: Exploration, Theory, & Application, Richard Mehl will give you a foundational understanding of color theory principles and demonstrate how to apply them. Richard has studied alongside design legends, Paul Rand, Bradbury Thompson and Herbert Matter and in this class he'll share insights gleaned from 12 years of teaching and writing about color in design.
Richard takes an accessible approach to the serious study of color theory for designers. You'll be exposed to a relevant series of ideas and skills by exploring a range of analog and digital projects. Richard will discuss:
Color terminology and meaning
How to view color in context
Contrast grids and color illusion
Tips for creating harmonious color palettes
In Color for Designers: Exploration, Theory, & Application you'll develop a new awareness and sensitivity to color that will bolster your confidence in your personal and professional design work.
Reviews
<p>The course was great. Richard was a very good teacher, appreciating the students' work and helping them expand and improve on it. I learned from that alone.</p> <p>I feel more confident in choosing colors, and hope to bring a greater sense of fun to my design work.</p> <p>Thanks again.</p>
<p>I was concerned that I wouldn&#39;t like watching everyone work, but I found that it was the best part! It allowed you to see Richard&#39;s lessons being put into action by the various students, each of which is talented in their own right. And Richard is great. Knowledgeable, intelligent, and supportive, he&#39;s got the attributes a great teacher should have. I&#39;m a painter, not a designer, but the class really helped me a lot. When I go back to the canvas, it will be with a much deeper understanding of color, and how colors interact with each other. </p>
<p>I am in the middle of taking this class. I think Richard is very knowledgeable, but I think the class is incredibly boring. I would be more interested if he would tie color theory with actual works of famous artists, or trends in interior design, or trends in architectural landscaping using color. His class is too theory driven for me and I have already learned all this information already. I am on Lesson 10 and am finding myself fast forwarding because I am not inspired by this class. I think Richard has great passion for his subject and great experience. The class just doesn&#39;t correlate for me. Maybe the second half of the class will be more inspiring.</p>