Commercial 3D Composites in Adobe Photoshop CC
Class Introduction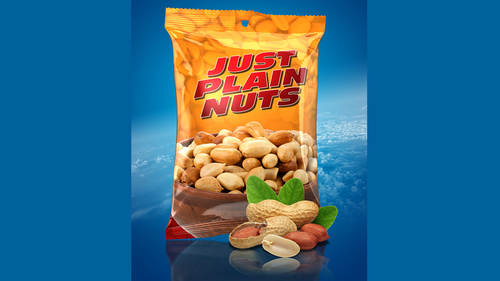 Commercial 3D Composites in Adobe Photoshop CC
Class Introduction
Lesson Info
Class Introduction
in this class. This is the one I've really been waiting for. This is this is the fun one for me. Uh, they were to do some three d compositing, and this really is kind of Ah, to has two functions. This class is really to give you an idea of what three D is capable of, and some resource is to be able to use three D. We're going to create a three d product little, little later on, and then we're going to. But first, we're gonna actually create a commercial ad. Actually, the one you see right here, this one right here using and adobe stock. Adobe Stock now has three D models available on Adobe Stock website. Now, these models were actually developed for ah program called Project Felix, which is a new program still in beta, that allows you to create three D composites. And if we time permitting, a little bit later, if we have time, I'm gonna dip into Felix and show you some things there. But the cool thing about these models they put on adobe stock is that they also work in co shop...
Class Description
With the ability to create 3D text and objects in Dobe Photoshop you can create fully realized commercial concepts in a fraction of the time. In this course, we will put together a complete commercial product composite using custom 2D and 3D elements as well as stock 3D objects.
Software Used: Adobe Photoshop CC 2017

Reviews
Valuable for going deeper into using 3D tools, the course had a great amount of info on using the 3D tool panels & manipulating lighting, modeling materials, merging elements together in 3D space, creating your own lighting & materials as well as trouble-shooting tips. Really helped me feel less intimidated as a newcomer to 3D.