Crafting Aerial Drone Photos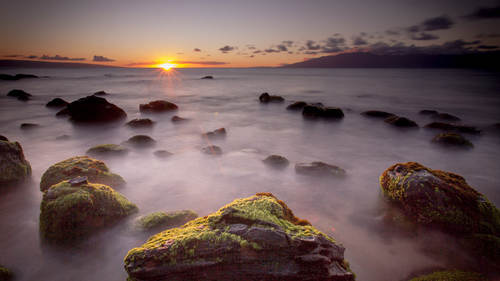 Lesson Info
Aerial Photography: Tilt Shift Effect
UAVs, drones, multi-rotors, and quadcopters are flying tripods capable of framing photos in three true dimensions. Learn how to work with the images they capture in Crafting Aerial Drone Photos with Colin Smith.
In this class, you will learn how to set up the perfect shot, and how to turn the images from a drone-mounted camera into a full-sized work of art. You'll learn what it takes to bring an image from a small camera to life, and how to make aerial panoramas from multiple photographs and video.
Reviews
This course was a waste of 30 bucks. If you are considering paying for this class save your money. If this class was a gift, save your time! I don't know, MAYBE if you've never worked with Lightroom or photoshop this might be helpful but as a tool to learn important aspects of aerial photography, taking amazing aerial shots, this class missed the mark by a country mile
This course was a gift, since I'm into flying drones and I'm also a professional photographer. I've watched many of Colin's videos and most tend to be about tricks you can do in Photoshop and not so much about photography. I really found this lacking since in dealt only in the techniques for creating panoramas, and didn't really do that well, and didn't cover the actual use of the drone to take the pictures. I also question the quality of large prints with the drones as the resolution of the cameras, because of the small senors, are not really that great. I shoot HDR for landscapes and even shooting HDR with the drones I find the quality of resolution lacking. Was really disappointed with this course.