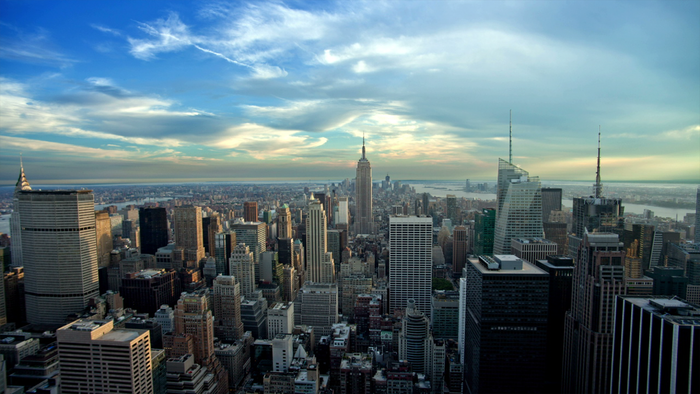 Lesson Info
Bob & Dawn Davis: What the Flash?!
In October 2012, creativeLIVE presented an all-star photography event, broadcasting LIVE from New York City! We pulled together an amazing cast of 8 professional photographers from around the globe and from various genres of photography for 2 days of creativeLIVE NYC, a free online photography course!
Each day, we had four instructors speak, shoot, and inspire. We had returning creativeLIVE favorites and new speakers who quickly joined those ranks. To top the event off, on Friday night we had a special live broadcast of Photographers Ignite hosted by Kevin Kubota!