Daily Uses for Publish Services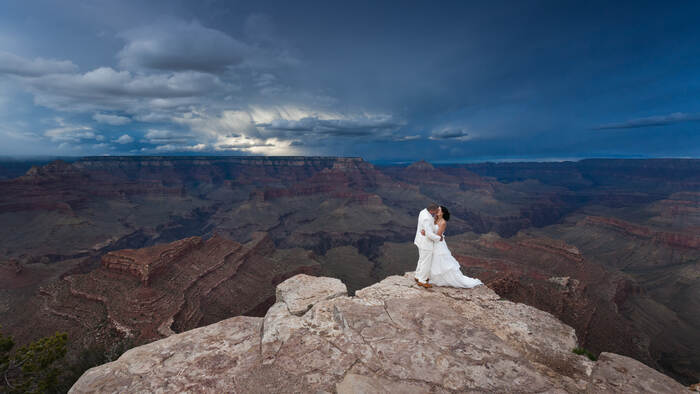 Wedding Day Slideshows: Creating wedding slideshows for the laptop and the iPad at the wedding. Studio Portfolio: Using publish services to maintain up-to-date studio portfolio displays.
Facebook It: Keeping the world talking about your images with the touch of a button. Make Them Smart: Using smart folders in publish services for hands off image publication.
Software Used: Adobe Lightroom 4