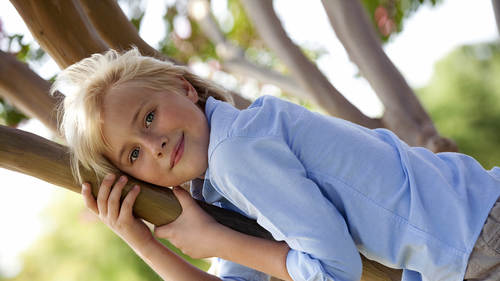 Class Description
Are you ready to start taking amazing digital images? Join award-winning photographer Erin Manning for a three-day introduction to the fundamentals of digital photography — frustration-free.
Whether you take pictures with your phone, a point-and-shoot digital camera, or a DSLR, Erin will give you the tools you need to capture beautiful digital images. You'll learn about light and exposure, including how to work with and modify your on-camera flash. You'll learn about common errors beginning photographers make and develop strategies for troubleshooting. Erin will also guide you through the basics of digital image editing and sharing your images online.
By the end of Digital Photography 101, you'll have the creative and practical skills to create, edit, and share stunning digital images.
Reviews
Good basic or "refresher" course.