Escape from Cubicle Nation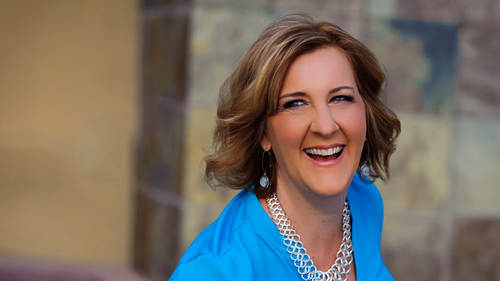 Escape from Cubicle Nation
Class Description
Join business coach and author of Escape From Cubicle Nation Pamela Slim for this comprehensive guide to forging your own path as an entrepreneur.
Starting out as a business owner can be scary; Pamela will help you tackle this fear head on as she guides you through the journey from employee to entrepreneur. From identifying your skills and strengths to building a secure financial plan, you'll explore each stage of developing a business with a strong foundation and the potential for radical growth. Pamela will also cover networking, minimizing financial risk, mapping your sales process, identifying your ideal clients, and more.
By the end of this course, you'll have a business plan customized to your business's unique needs and unlock the freedoms associated with being your own boss and pursuing your true passions.
Reviews
I bought the class thoughting the illustration included in this course in the class materials , but its not , thats sucks , THANKS A LOT