Essential Compositing Techniques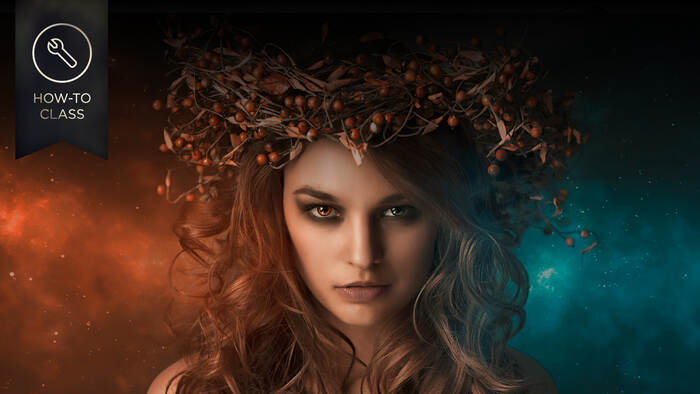 Whether your photography demands that you create a dreamy image of a sleeping infant or multiple characters in an epic battle scene, the magic of compositing can make it happen. 
In Essential Compositing Techniques, Renee Robyn will take you through the whole process, from start to finish on how to set up composite poses. Renee will discuss working with layers, brushes, color manipulation, and masking techniques to create a mood or story in your image. You'll learn about composting outdoor images and Renee will offer tips on things to keep in mind while shooting stock images for your artwork.
Software Used: Adobe Photoshop CC 2015

Reviews
Wow! love her!!!! Creative live, you need to bring her back for a full class, She is amazing great editing tips. Thank you so much Renee Robyn
Every artist has their own techniques to create a composite. Therefore it's always useful to look at different artists. And Renee Robyn is certainly worth looking at. In this class she's doing an amazing composite with just very basic Photoshop tools like brushes, masking and cloning. True, at a certain point she is using some third party plug-ins, but these are not really necessary for her compositing process. Robyn's enthousiasm and clear way of explaining things make this class worth every penny. If you see what she does in about 90 minutes, can you imagine what she could teach in a whole two-day class? Hint, CreativeLive ??? :)
Loved Reene's fresh teaching style and her explainations on how she sees photography and creative compositing. She does a superb job in trying to teach by example in just 90 minutes. Definitely recommended as a starting course on compositing!