Experiential Wedding Photography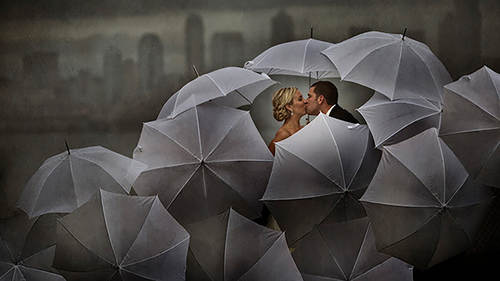 Experiential Wedding Photography
Class Description
Jim Garner shares his greatest lessons, tools, and techniques that have lead to his long and successful career. Considered to be one of the top commercial, portrait, and wedding photographers in the country, Garner shares his secrets to success in this dynamic program.
Jim will cover how to create emotional imagery, tell a mesmerizing story with photographs, and reveal the enormous benefits of taking the journey from being a picture-taker to art focused photographer. Learn about Jim's "story-shooting" approach to photography, which focuses on wonderful client experiences rather than traditional picture taking, which ultimately leads to spectacular imagery and more revenue for your business.
Reviews
Great video, lots of good information! Congrats!