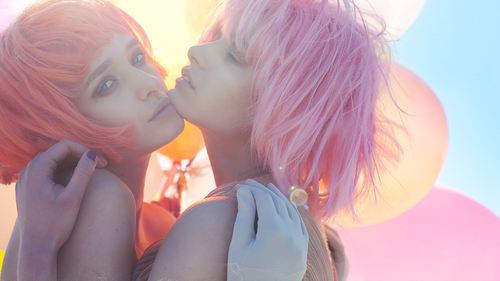 Class Description
In this fashion photography course, learn every stage of a fashion shoot, from casting your styling team and model to the shoot day itself: shooting in-studio and on-location, lighting techniques, model direction, and finally, retouching, business, marketing, and social media advertising.
Whatever type of photographer you are and whatever your experience level, you can learn something from this fashion photography course -- the elements of fashion photography and how to integrate them with your own business techniques! Lara will instill you with confidence as she shares her personal experiences of her journey in the industry thus far, guiding you towards making your own mark within the industry.
Reviews
Having dusted off my camera after a 3 year inspiration slump I decided to head toward the fashion/editorial/Fine art/Portrait route. I discovered this course and after researching Lara Jade's work and seeing the course content I decided to buy the course. I'm completely new to the fashion world having mainly shot personal stuff. Anyway, for anyone reading this review who might be thinking 'should I, shouldn't I book this course?' I'm only up to video 6 - the vintage natural light look. I've learned so much already, even if I'd paid the same and got the first 6 videos I'd have been happy. So far it's covered so much about planning shoots, directing models. I like the fact that Jade is a working professional photographer rather than a want-to-be-but-failed or a long time passed has-been. I like that she's British (as am I). I like how she teaches and how down to earth she is and how happy she is to answer questions. I like how humble she is. The content, the teaching style is nothing short of being an assistant on set and learning first hand. Don't think about buying this course, just do it. You will not be sorry, I promise you!