Fast and Effective UX Design: Learn the Process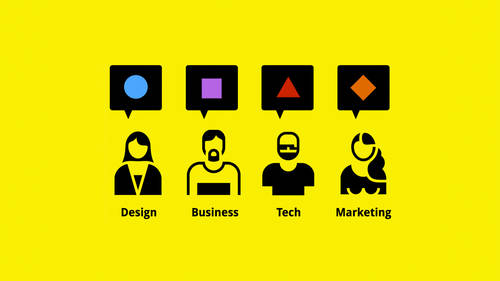 Fast and Effective UX Design: Learn the Process
Class Description
Sorting out the UX design of a digital project can take ages – in Fast and Effective UX Design: Learn the Process, Jose Caballer does it in one session. 
Jose is a design veteran whose client work stretches back into the 90s. He has trained thousands of professionals and in this class he'll show you how to expedite the UX design process. You'll learn how to: 
Interpret user profiles 

Accurately assess business goals and requirements 

Sketch wireframes for a website and mobile app 
Students will get to watch an expert UX designer in action, see their process, and learn to do it themselves. Jose will work with a real start-up client to go through the complete process. 
The UX design process is about facilitating, listening, and translating. In Fast and Effective UX Design: Learn the Process, Jose 
Caballer
 will show you how the pros do it and how you can do it yourself.
Reviews
Love this class and so glad I bought it. I'll be able to refer back to his lessons again and again. His work with an actual client is what really sets this class apart, having provided specifics on how to ask a client a question, how to get them down to what matters most and on and on! Can not express how valuable this will be for me. Thank you Jose and thank you Creative Live!
Great session. Covered a lot of information. Only suggestion for improvement was at the end, just giving a quick overview of the entire process again just to tie it all back together. Awesome info, well articulated, and very inspirational. Thank you!
Have already recommended to a few colleagues. I am web designer, but I see great crossover benefit in strategizing with my web design clients. p.s. I was thinking that a Smart Feed rating could become a standard used by Rotten Tomatoes, Netflix so it would gain more power as being ubiquitous and useful.