File Formats Explained: Everything You Need to Know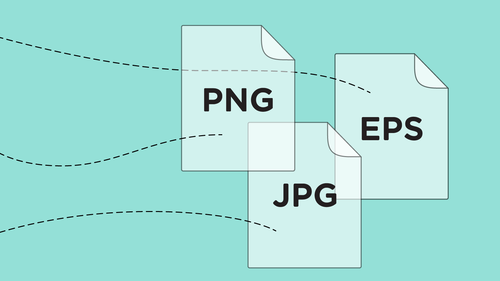 File Formats Explained: Everything You Need to Know
Lesson Info
Options to Save Files for Web
Class Description
The number of different types of files can be confusing. In this beginner-friendly class, you'll learn the difference between each file format, and when they are appropriate to use. Jason Hoppe is an Adobe Certified instructor, and in this class he'll cover:
Definitions of all the different types of files 
When to use what type of file, with examples of use cases 
Exporting files to the right format 
Best practices for working with file formats
For anyone confused about how to save a file, and when to use what type of file, this class is for you!