Filters and Smart Objects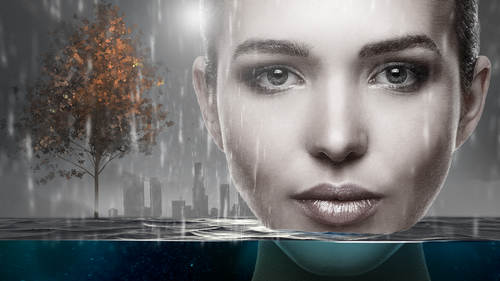 Filters and Smart Objects
Class Description
Learn how filters and smart objects can enhance your images when you incorporate them into your retouching workflow. Make adjustments to your file without overwriting your original image. Professional high-end retoucher Lisa Carney will show you the many tools within filters and how to use them to improve and speed up your post-processing workflow. You'll learn about:
Transforming edit functions
Camera Raw Techniques
Understanding Liquify
Blur and distort techniques
Adding textures and stylized looks
Incorporating third party plugins into Photoshop® like Alien Skin Software and Nik
Gain more control over your portraits or product retouching by understanding and incorporating filters and smart objects.
Reviews
This is one of the best courses I have taken on Creative Live. Just amazing. This is geared towards intermediate to advanced Photoshop users. So happy to see an advanced class!! Very happy to see Alien Skin being used as a part of this course. Highly recommend this course.
I can't say enough about this class. I am looking forward to watching this again and applying all I have learned at my leisure. Lisa Carney is am amazing instructor and I loved Simon as well, they did an awesome job! Just the handouts alone are well worth the price of the class. Thanks for another class filled with excellent content and lots of laughter. I own all of her classes and will certainly purchase any other's she instructs. Way to go Lisa! Well done and Exceptional!
Great class presented in a way that keeps your attention. This class is packed full of fun ideas with a ton of great take-aways for your 'bag of tricks! I would recommend this class 100%!