Fundamentals of Live Streaming
9:00 am - Introduction to Live Streaming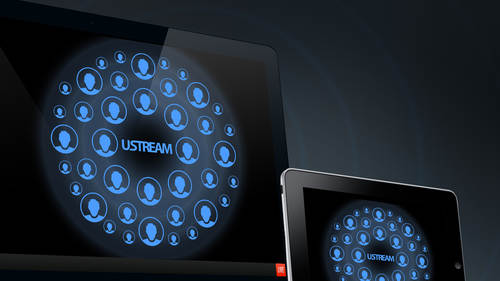 Fundamentals of Live Streaming
9:00 am - Introduction to Live Streaming
Lesson Info
9:00 am - Introduction to Live Streaming
Class Description
Learn how to connect with your customers, employees, and colleagues in real time with this online course led by Ustream Senior Product Marketing Manager Alden Fertig. Used by over 15 million broadcasters including creativeLIVE, Ustream's powerful platform is built for dynamic, live conversations with new and existing audiences.
Over 8 hours of live instruction, Alden will cover everything you need to know about broadcasting on Ustream. Whether you're streaming to 3 people or 3 million, Alden will show you how to stream live using only your laptop and an internet connection. You will learn essential tips and tricks, including audio and lighting best practices, adding guests via Skype, and incorporating videos and music during your live stream. Then, creativeLIVE Co-founder Chase Jarvis is in studio to discuss the importance and power of live broadcasting.
This course will teach you how to plan, produce, and record a seamless live broadcast.