Design Fundamentals: Layout and Composition
Justin Seeley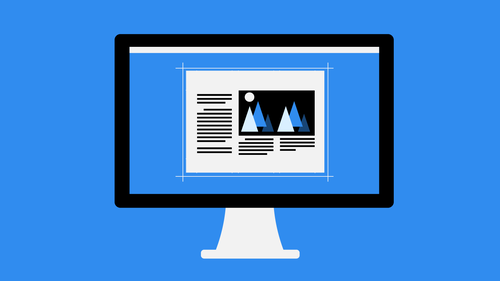 Design Fundamentals: Layout and Composition
Justin Seeley
Class Description
The final layout is the culmination of all of your hard work. In Graphic Design: Layout, Justin Seeley will teach you the skills you need to ensure your design looks awesome. Justin will help you understand symmetry and asymmetry, negative space as a design element, and harnessing the power of minimalism.
You'll learn about:
Principles of Layout and Composition
Balancing Design
Grid-based design
The Golden Ratio
Justin will help you make good design decisions about breaking and activating space. He'll also teach you about accounting for spatial impact.You'll walk away with the understanding of how to incorporate a thematic approach to your layouts.
Every design has a whole array of essential components – learn how to bring them together in Graphic Design: Layout with Justin Seeley.
Ratings and Reviews
Student Work