Intro to Canva: The Guy Kawasaki Interview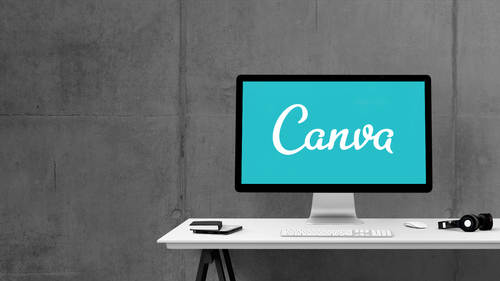 Graphic Design Made Easy with Canva
Lesson Info
Intro to Canva: The Guy Kawasaki Interview
Class Description
You don't need complex graphic design software to execute on every design. Learn how Canva can be used as a lightweight option for creating, managing, and sharing your work in Graphic Design Made Easy with Canva. 
Canva is a free, online tool you can use to source assets and create beautiful designs. In this class, you'll learn: 
How Canva works and which projects it is right for 

Options for customizing templates and making the work your own 

Best practices for collaborating with others 
You'll also get an in-depth introduction to Canva for Work. With Canva for Work, you'll be able to create a brand kit with colors, fonts, and logos you can share with team members and clients. 
Guy Kawasaki will be on hand to offer tips on how you can use Canva-created graphics in business and how designers can use it to scale their work. 
Canva takes care of tedious work of and empowers designers to get creative. Join Matt Stevenson and Guy Kawasaki for Graphic Design Made Easy with Canva and find out how you can streamline your workflow and get more done with Canva.
Software Used: Canva 2015