HDR in Photoshop: Beyond the Basics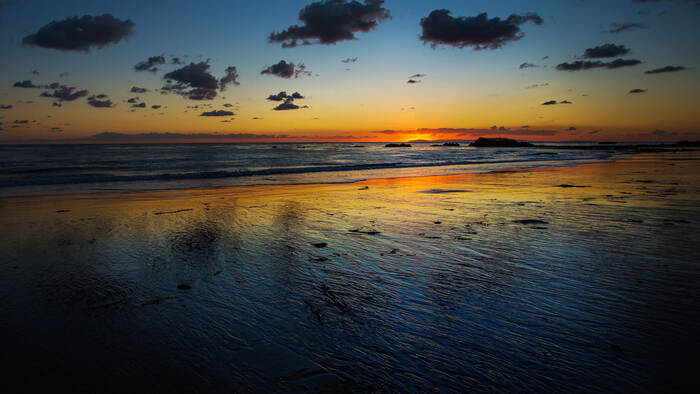 Have you ever shot a scene only to be disappointed when you uploaded the images later? High Dynamic Range (HDR) can ensure all the detail and colors you witnessed in the field aren't lost after your shoot.
In HDR in Photoshop, Colin Smith will teach you new ways of working with HDR. You'll learn how to take capture data and turn it into breathtakingly beautiful images. Colin will show you how to create HDR images so realistic that you feel like you can reach out and touch them.
Software Used: Adobe Photoshop CC 2014.2.2

Reviews
<p>Colin is an outstanding presenter and explains both the WHY as well as the HOW, and is able to present in an easy to understand demonstration some very helpful techniques and workflow ideas to aid in creating very natural and printable images designed to maximize the dynamic range of the scene. Highly recommended for anyone with the basic understanding of what it means to tone map an image or bracket of images. If you&#39;ve wanted to find a way to do more naturally beautiful HDR processing, this is the place to begin.</p>
<p>Totally awesome Videos, well worth the coin</p>