Healthy Pregnancy, Healthy Baby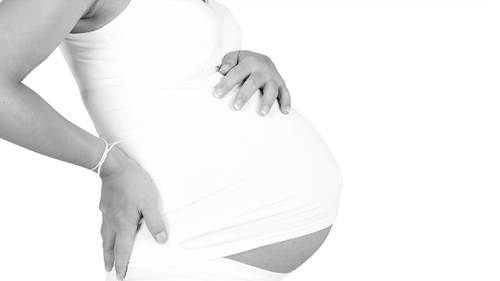 Class Description
Pregnancy is a time for joy and excitement, but it's also a time that's accompanied by a confusing new set of physical challenges. Join creativeLIVE instructor Jill Miller for an introduction to the pre- and post-natal choices that ensure a safe and healthy pregnancy.
Drawing on years of experience with moms-to-be, her own pregnancies and working with bodies of every shape, size, and condition, Jill will teach you self-care strategies, relaxation tools, and strengthening therapeutic techniques that set the stage for a strong, healthy pregnancy. You'll learn exercises to help your body thrive through pregnancy and recovery. Jill's methodology trouble-shoots common post-pregnancy pain and alignment issues before they begin. Jill and her panel of experts will also dispel nutrition myths, kegel science, cross-cultural birth strategies and so much more.
Whether you're trying to conceive, expecting, or recovering post-delivery, this course will give you the knowledge you need for a healthy pregnancy and healthy baby.
During this workshop, Jill will be joined by Katy Bowman, Kelly & Juliet Starrett, Esther Gokhale, Dr. Eden Fromberg, & Sarah Fragoso,