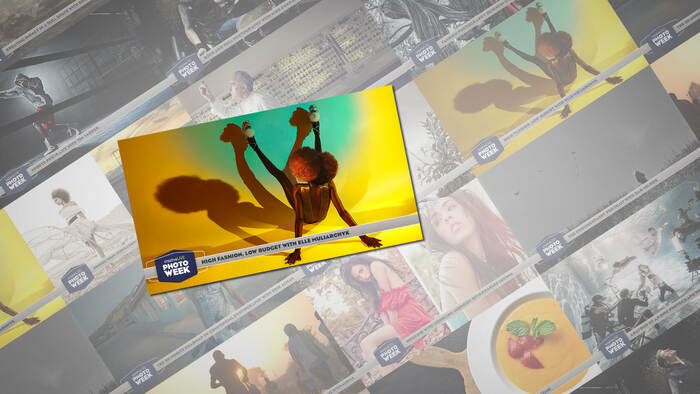 Model-turned-fashion photographer Elle Muliarchyk is known for her DIY fashion aesthetic. In this 90-minute workshop, Elle will reveal her crafty tips and tricks for creating high fashion editorial images. You will learn how to create drama and magic with three unique styles of portraiture — using everyday household items and a budget of less than $300. Elle will give you a DIY handbook for dreaming up creative, edgy concepts and bringing them to vivid life.
Reviews
This was really awesome, I'm just beginning to explore fashion photography and have no money haha. Thanks Elle!
This is a Terrible Workshop, if anyone has ANY previous knowledge on photography then you are already ahead of her (as far as this workshop shows) Its basically buy a light (could be any light) and photograph someone and hope the pics come out ok. i dont find this to be up to CreativeLive's usually outstanding standard
So disappointed with this workshop, the title is misleading as Elle used one model, one light source and basically tried to wing her way through a photo shoot. Very disappointed with Creative Live for selling this workshop as I found it a total waste of my money. I would not recommend this workshop to anyone and wish I could get a refund!