Hooked: How To Build Habit-Forming Products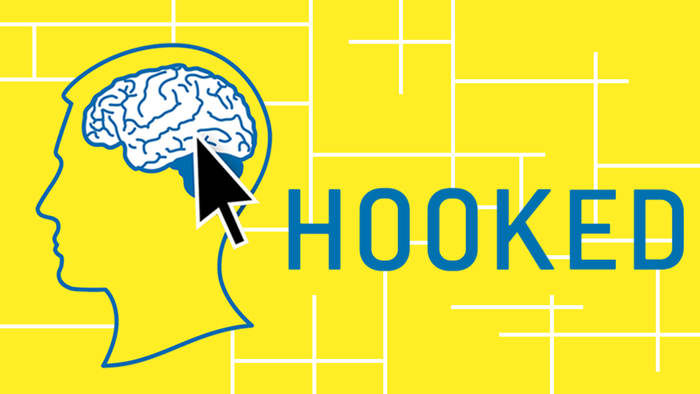 Lesson Info
Bonus Video: Getting Users to Invest in your Product Hotseat with John H. & Ryan R.
Customers who come back save you time and money. You don't have to expend as much energy attracting them – they already know you and what you do – and they are a more predictable source of revenue. Learn the science of creating a repeat customer in Hooked: How To Build Habit-Forming Products.

Nir is a writer and thinker whose primary focus is helping businesses unlock the power of habits. In this class, he'll teach you how to build products and experiences that are inherently "sticky." 
The psychology of triggers and how to build them into your product/service

How to use variable rewards to increase engagement

The stages of habit formation and how to optimize them for better retention
Nir will teach you how habits develop and he'll show you how to apply those insights to your business – no matter what kind of service or products you sell. You'll also learn about the common design patterns of habit-forming products.
If you want to lower the cost of doing business by increasing the number of repeat customers you work with, don't miss Hooked: How To Build Habit-Forming Products.
Reviews
The information presented by Nir was excellent and pertinent to today's evolution of business development and success. This was beyond my expectation. There was great material that was stimulating and engaging.
Loved it! Was thorough and gave a strong sense of direction, as well as clear methods to check to see if you are on right track.
Nir Eyal is great! Insightful, interesting course on how habits are created, established and reinforced.