Branding Essentials for Designers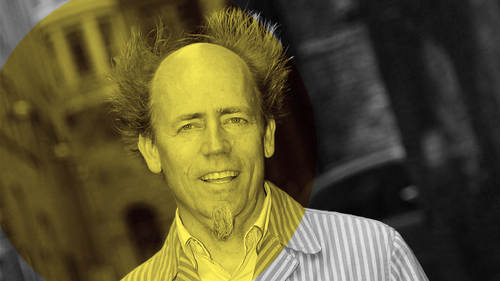 Branding Essentials for Designers
Class Description
A great brand is the culmination of strategic thought, experience, and a little magic. It all results in a story that creates brand fans. A logo, a name, and identity are starting points but by themselves don't create successful brands. Learn what it takes to build a lasting and meaningful brand in Branding Essentials for Designers with Stanley Hainsworth.

Stanley is the the former creative director at Nike, Lego and Starbucks and now founder of the multi-discipline creative juggernaut – Tether. In this class he'll talk about the role stories play in developing a strong brand identity and how to create a strategic roadmap for sharing a brand story with the world. You'll learn tools and methodologies for creating brands that can be applied to projects of all sizes. 
Stanley will teach the essentials of brand identity design:
The importance of bringing a human touch to the brand story
Defining brand attributes, vision, and strategies for naming
Tactics to to ensure brand consistency across all platforms
Through this class you'll develop the skills you need to offer clients the complete package when it comes to branding – not just a logo. Deepen your branding know-how and infuse meaning into your design work with branding whiz, Stanley Hainsworth.
Reviews
Stanley's branding class was packed with so many actionable takeaways!! I learned so much about the thinking behind how branding is important for companies to differentiate themselves from their competitors. One of the biggest things I learned was when he said describing a brand is like describing a person to someone. He talked a lot about the process that it takes to build successful brands and keep them true to their promise. I really loved when he did a tour of his agency Tether. This class is filled with lots of creative material and great energy. I definitely recommend it! Thank you Creative Live!!