How To Create a Non-Destructive Workflow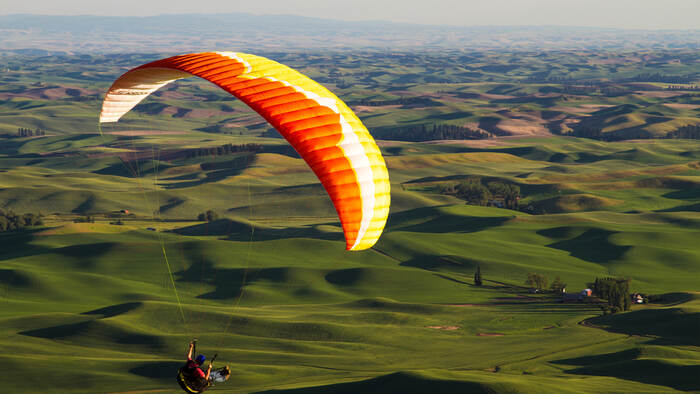 Non-destructive editing helps you maintain maximum flexibility when editing your photos in Photoshop. Learn how it's done in How to Create a Non-destructive Workflow with Tim Grey.
Tim will show you how to leverage your RAW captures to ensure the best starting point in your workflow. He'll show how to use adjustment layers for non-destructive edits and how to use Smart Objects and Smart Filters for safe, effective edits.
Software Used: Adobe Photoshop CC 2014.2.2, Adobe Lightroom 5