How to Fix Exposure in Adobe® Photoshop®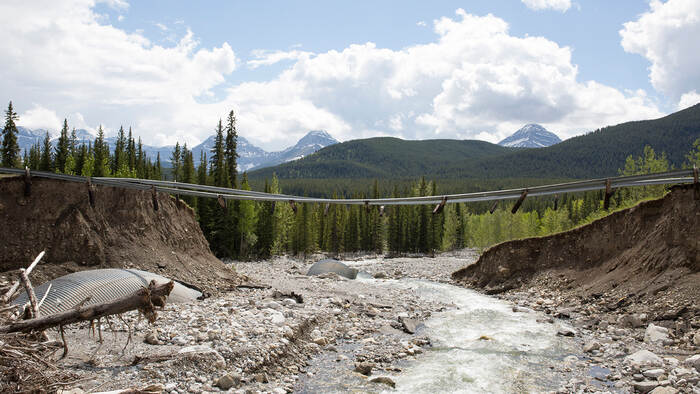 Lesson Info
Over/Under Exposure in Adobe® Photoshop®
Over or under-exposed photos are easy to come across, but notoriously difficult to fix. Jason Hoppe changes that in How to Fix Exposure in Adobe® Photoshop®.
Jason will introduce you to a filter that restores highlight areas, opens up shadow areas, and balances the image exposures – all non-destructively.
Software Used: Adobe Photoshop CC 2014.2.2

Reviews
This course was a letdown. Anyone with an elementary knowledge of Photoshop knows how to use these features and it was nothing new, exceptional, or helpful at all. Sadly a waste of money that I wish I had never spent. I've watched other Creative Live classes that cover this topic even more thoroughly.