All You Need To Know About Adobe Lightroom® CC
Matt Kloskowski, Jared Platt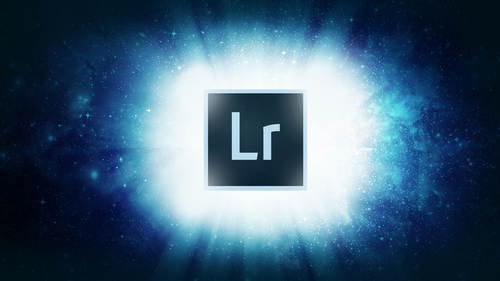 All You Need To Know About Adobe Lightroom® CC
Matt Kloskowski, Jared Platt
Class Description
Adobe®
Lightroom®
Creative Cloud®
, is an essential tool for working photographers. The super efficient organizational tools and quick retouching capabilities found in the latest version of Lightroom make it an indispensable addition to a photographer's workflow.  
In 
All You Need to Know About Lightroom® CC
 you'll spend two hours exploring the new features and functions found in 
Adobe®
Lightroom®
Creative Cloud®
. Matt Kloskowski and Jared Platt will give you the inside scoop on all of the changes that come with the 
Lightroom®
Creative Cloud®
release and show you how to work with them. 
It can be a challenge to stay on top of all the ways 
Lightroom®
 can assist you in your work. Learning how to use 
Lightroom®
 in this crash course will ensure you are up-to-date and getting the most out of the latest release of 
Lightroom®
. 
This course is part of the Adobe Lightroom tutorials series. 
Ratings and Reviews
I fell in love with lightroom about three years ago. Making it better is alway nice. Thanks for sharing the information on the up grades. Also making it fun to watch.
A great intro, this class convinced me to get the Lightroom/Photoshop software on the monthly basis. Mr. Platt is very good at presenting the subject matter and getting you interested in doing more, both in camera and with post processing. Great job guys!
Student Work