How To Use Periscope
Chase Jarvis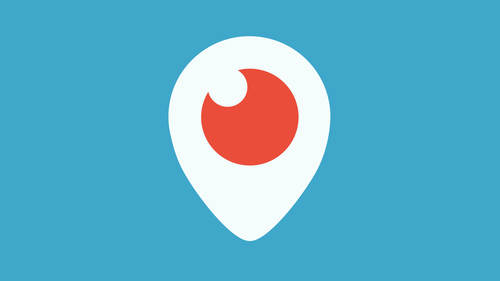 How To Use Periscope
Chase Jarvis
Class Description
Periscope strips live video streaming down to its bare essentials. There is no complicated setup or links to circulate – all it takes is an iPhone and an account to broadcast your videos to viewers around the globe.

Periscope is built around the idea that there is no better way to experience another place than through live video. The app makes it super easy for users to share streaming video and for viewers to ask questions. In this class, Chase Jarvis and Chris Jennings talk about the power and promise of Periscope and explain how you can use it to build and grow your online audience. You'll learn how to navigate the simple interface and get tips on creating engaging and relevant content.

Learn how you can share important moments and take full advantage of the awesome power of live-streaming in How to Use Periscope.
Ratings and Reviews
Student Work