Incorporating Actions into your Portrait Workflow
Create a Customizable Action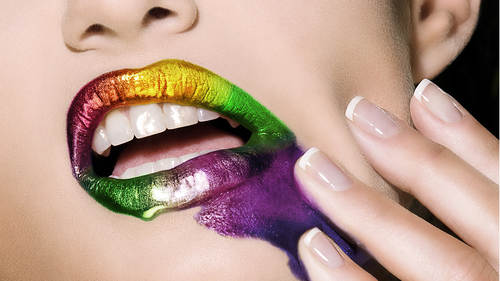 Incorporating Actions into your Portrait Workflow
Create a Customizable Action
Lesson Info
Create a Customizable Action
Class Description
We've all played around with actions here and there, and then fallen out of love with them because... "they're just not intelligent enough." Well what if we were to tell you that you've probably just scratched the surface of what actions can truly do! In this class Kristina Sherk shows you how to tailor the actions you create to work perfectly on any photo you have. With a few small helpful tips, and hidden options, you'll be on your way to becoming an actions power user!
Don't have Photoshop yet? Get it now so you can follow along with the course!

Software Used: Adobe Photoshop CC 2017.1.1

Reviews
I was already a regular action user before this class, edited other people's actions and dabbled with creating a few of my own. Somehow, I still wasn't thinking about just how many of those repetitive adjustments I make across images that I could be automating. Kristina's class was great for making me think about how much more I can be doing with actions than I was, and I've already noticed a difference with my editing speed since I started applying her suggestions. This is one of those classes that seemed like a simple lesson at the time, but it's having a huge impact on my daily workflow.