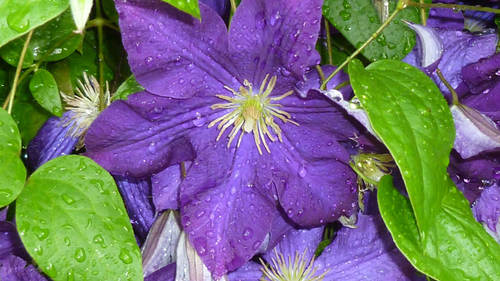 Class Description
You might know how to add a drop shadow to a layer or add a bevel and emboss to type, but what about more complex layer effects? Join Jason Hoppe for Layer Effects and advance your Photoshop layering skills.
The tips, tricks, and tools you learn in this course will help you create water droplets, gold embossed type, and ghost drop shadows. You'll also explore troubleshooting strategies for removing background from logos and scaling layer effects when images change size. By the end of this course, you'll be layering like a pro.
Software Used: Adobe Photoshop CC 2014.2.2

Reviews
Jason's teaching style is staight forward and easy to understand. My first, but not going to be my last, course with Jason.