Lifestyle Family Photography: Posing and Direction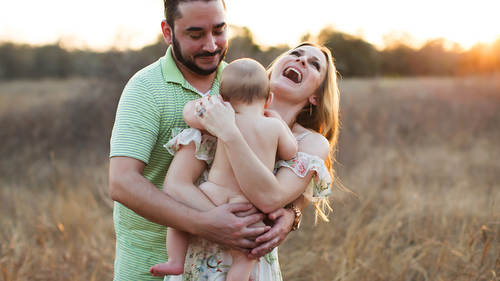 Lifestyle Family Photography: Posing and Direction
Class Description
Posing and guiding is an art form. Lifestyle Family Photography has gained a lot of popularity in the industry. What many don't understand is that quite a bit of posing goes into that lifestyle look. When you step into a lifestyle family session you need to have go to poses and the ability to guide your families into genuine emotion and interactions, all while keeping the session under control. During this posing class Elena will teach you what it takes to execute emotive family posing as well as give you step by step instruction for some of her favorite family poses. You will learn exactly what to do and say to create artistic and connected family poses.
Reviews
Elena Blair is a talented, positive and creative teacher. She is a great communicator, and builds you up as the student to be proud of where you are as an artist, while at the same time, motivating and inspiring you to take it to the next level. It was really neat to get a front row seat to her process. She is very energetic, and offers a refreshing perspective on how to run a session and a business. Awesome class! I can't wait to see what she does next!
wow, this class was so informative and fun to watch. I've been trying to find more or Elena's classes online and hoping she will be on CL more. I signed up just to watch this class, and I was NOT disappointed.
This class is short, sweet, and to the point! I have every class she has taught and love her style. Easy to follow and great base posing that has room for making it your own. Love this class!