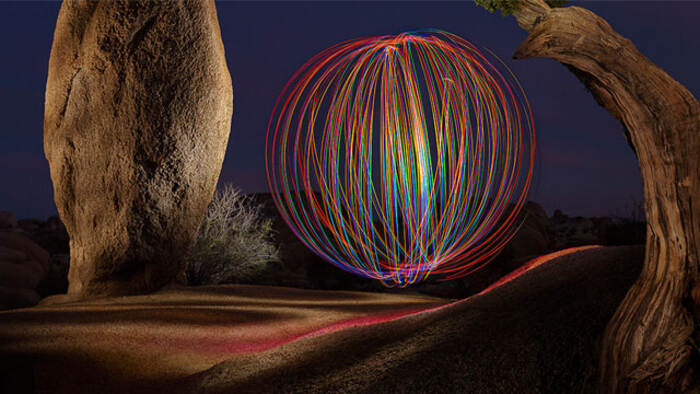 Lesson Info
Shoot: Light Painting a Person
You can create amazing images with light painting, and Ben Willmore is going to show you how! Making light trails, highlighting parts of your image, crazy spiral effects--all the fun secrets of light painting will be yours in this special 1-day workshop! Ben will show you how to use everyday light sources to make striking images, as this is a technique that doesn't require a lot of equipment. If you have a tripod and a flashlight, you can light paint, and Ben is going to show you how!
Reviews
Really cool class so far. Just wanted something to get some inspiration and this is fun class but it's gonna force you to exercise. I don't work for creative live but I don't have to say that the quality of the few classes I've just started in photography is very good. I once was a professional photographer and I've taken lots of live classes and I feel the value of these is good. I am looking forward to watching the Clay Blackmore class.
I love the way Ben talks and teaches but I am super glad that I didn't pay full price for this class.If I had paid full price I would have asked for a refund didn't really learn much more than I could have on google video.I wouldn't recommend this class to anyone that has any knowledge of photography for a new photographer this would be great and exciting for them
This course was a lot of fun and the instructor was an excellent teacher. I was able to go out and start light painting right away. Highly recommend this class if you are interested in this type of photography.