The End
Pye Jirsa, SLR Lounge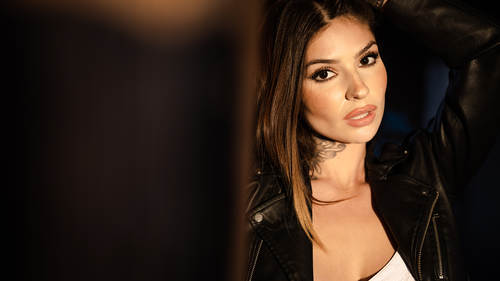 The End
Pye Jirsa, SLR Lounge
Lesson Info
20. The End
Pye signs off and invites students to join the Master Lighting + Off-Camera Flash Group by SLR Lounge on Facebook.
Lesson Info
The End
that's it for lighting for and at this point, on top of the dramatic lighting and effects that we created lighting three. Now I'm hoping you guys have taken your lighting skill set to that next level of refinement where you can essentially recreate any form of natural light for your location lighting toolkit. So at this point, what I would say is Join the lighting group if you haven't already. We have a group of amazing ambassadors that are gonna be posting inspiration, education, leading a fantastic conversation. It's also a good place to get critique on your photographs as well as to get your images featured. So join us there and thanks for watching guys.
Class Materials
Lighting 401 Exercise Files
Ratings and Reviews
Jye is an exceptional teacher and these videos really breakdown the construction of great lighting techniques. Enjoy the dry humour throughout. Well worth watching for even experienced photographers as there are lots of tips and tricks here.
Kyle made Pye's work look simple. I learned a lot of new ideas and was reminded of some that I had forgotten about. I'll be reviewing 201-401 again with the practice images.
Student Work