Adobe® Lightroom® CC Crash Course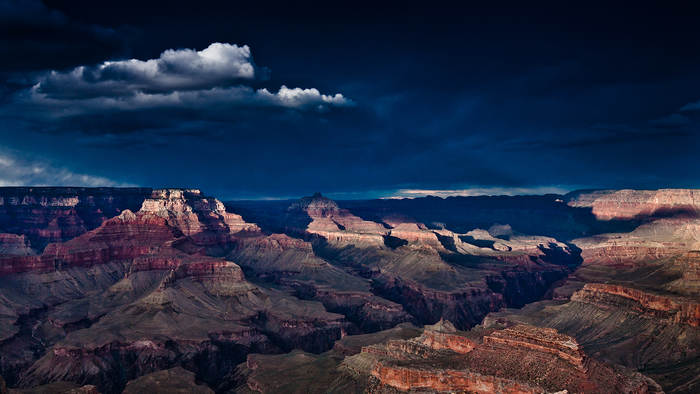 Lesson Info
Develop Module and Adjusting Photos in Lightroom®

Find out what Lightroom® is and does and how it can help you retouch and organize your images. In Adobe® Lightroom® CC Crash Course, veteran instructor Jared Platt will offer an easy-to-understand introduction to this useful program.

If you've been avoiding Lightroom®, this is your opportunity to explore its interface and find out how it works. Jared will teach you how to:

Import and organize images and video
Adjust and correct images and video
Export and share images and video

Even if you have never used Lightroom® before, Jared will help you develop a deeper understanding of the program and how it can play a role in your creative process.

Adobe® Lightroom® was designed to make your post-production process easier, not more confusing! Lightroom® for Beginners with Jared Platt will show you how exactly how it can help.

Ready for the next step in learning Lightroom?  Check out Adobe Lightroom® CC for Beginners with Jared Platt.

This course is part of the series of Adobe Lightroom tutorials.
Software Used: Adobe Lightroom CC

Reviews
Great course but it really really is just the tip of the iceberg. I feel like I know what I would use Lightroom for in my work. But what is not how. So I liked the course but I'm anxious to go to the next one - which for me will be Lightroom CC for Beginners. I met Jared over on a Canon digital workflow course and loved his teaching style. I'm so glad to see that he has a bunch of content on Creative Live. So, great course but you'll get just about what you'd expect for $29 and one hour of Jared's time and your time.
Jared does an excellent walk-through of the absolute basics of LR in this video series. I would recommend watching this (free) rebroadcast over at least twice and invest in his LR 101 course on CL. The 101 course is where the real gist of making full use of LR lies - I did exactly this and am quite happy with my decision. Thanks JP - doing an awesome service you are, Sire :)
Thankfully, this is my third Creative Live class. Had this been my first, I would not have purchased any others. Honestly, I have watched You Tube video that were more helpful and better organized than Jared's presentation. The emphasis on Mac hot keys, that scattered pace and a kind of stream of consciousness delivery were neither helpful nor encouraging. I will not take another class offered by Jared.